MY CONVICTION, MY
BACKGROUND AND MY APPROACH
My name is Andreas Setzer and I am a specialist in organizational consulting, as well as the founder and consultant of KNOW YOUR ELEPHANTS.
Through conviction and passion, I focus on advising non-profit organizations and social impact initiatives and have been working successfully in this field worldwide since 2015.
My clients come from all over the world - Europe, United States, Latinoamérica, India, Asia. Having spent a considerable amount of time in those countries and regions, I understand the cultural and socioeconomic context and have this reflected in my work.
KNOW YOUR ELEPHANTS DRAWS UPON
IDEALISTIC CONVICTION AND PROFESSIONAL EXPERTISE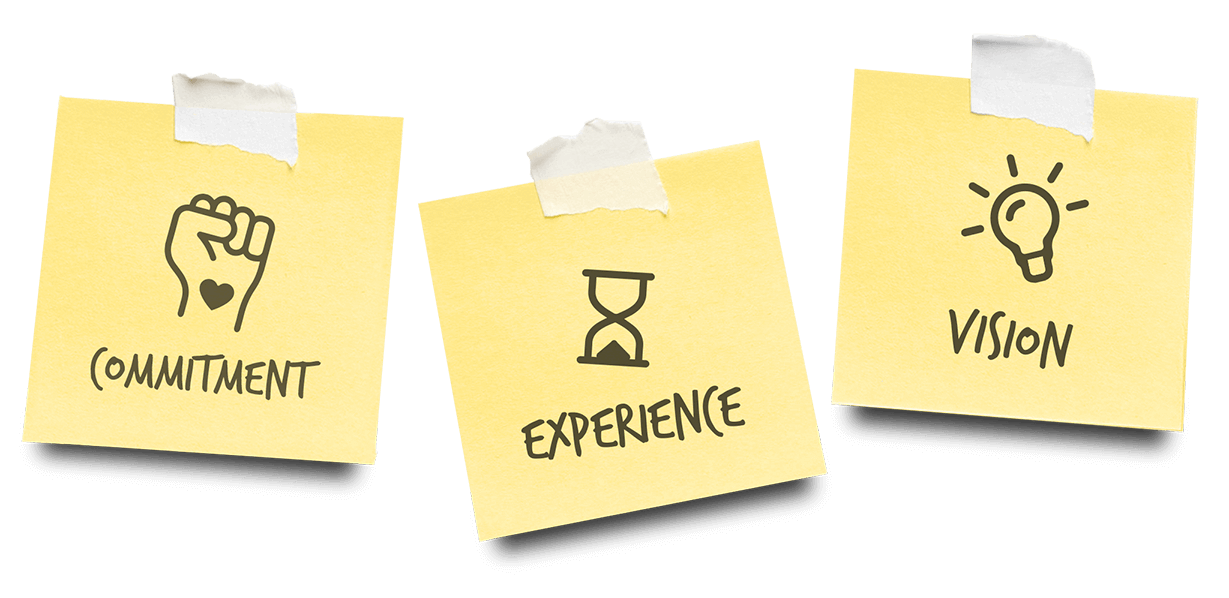 The combination of my own long-term commitment as an activist and 20 years of professional experience in international management positions at a global corporation is essential to my approach - I understand both perspectives and can ideally blend the respective strengths.
Guiding organizations through extensive transformation processes is rather the consistent continuation of my activism than just professional activity. This ethical identity is the driving force behind the conviction and passion with which KNOW YOUR ELEPHANTS supports organizations in becoming as successful and impactful as possible.
DEALING WITH THE
ELEPHANT IN YOUR ROOM
Whether your cause is human rights, environment and climate protection, animal rights or social justice – with full dedication, I will support your organization in becoming more effective and efficient. I guide you in the diagnostics and definition of your organizational culture, so that you can focus (again) on your actual goal!
With my systemic approach and ground-up intensive strategic renovation I support non-profit organizations and social impact initiatives around the world in changing their organizational structures in such a way to achieve the desired impact. Impartially I open up new perspectives and guide you in implementing the desired change in a targeted, consistent and sustainable manner, considering the interaction of individual and organizational capacities, patterns of communication, relationships, leadership skills, processes and culture. We will go down the rabbit hole to come out stronger the other side.
INDEPENDENT, UNBIASED, WITH INTEGRITY
When talking to interested organizations, there is always the question of my consulting fee and often the (more or less hidden) hint that there are also consultants who offer their services free of charge. How does this work?
This supposedly free consulting is usually supported by the funding of consultants, i.e. the consultants do not charge your organization because they are funded by financial sponsors - but of course they are compensated for their work.
The basis of the relationship between me and organizations is expertise and mutual trust. This is as much about dealing with each other in an unbiased way as it is about an unfiltered exchange.
As your consultant, I put myself fully at the service of your cause, representing your interests and pursuing your goals. As the client, you are the exclusive decision-maker.
If a third party is involved, this dynamic changes - the consultant additionally becomes the interface between sponsor and organization. This new setup bears the risk of conflicts of interest and may present the consultant with difficult decision-making situations.

I ensure an independent, unbiased and trustful consultancy by dealing exclusively and directly with you in my contractual and thus economic relationship.
Learn more about my approach.