MY CONVICTION, MY
BACKGROUND AND MY APPROACH
My name is Andreas Setzer and I am a specialist in organizational consulting, as well as the founder and consultant of KNOW YOUR ELEPHANTS.
Through conviction and passion, I focus on advising non-profit organizations and social impact initiatives and have been working successfully in this field worldwide since 2015.
KNOW YOUR ELEPHANTS DRAWS UPON
IDEALISTIC CONVICTION AND PROFESSIONAL EXPERTISE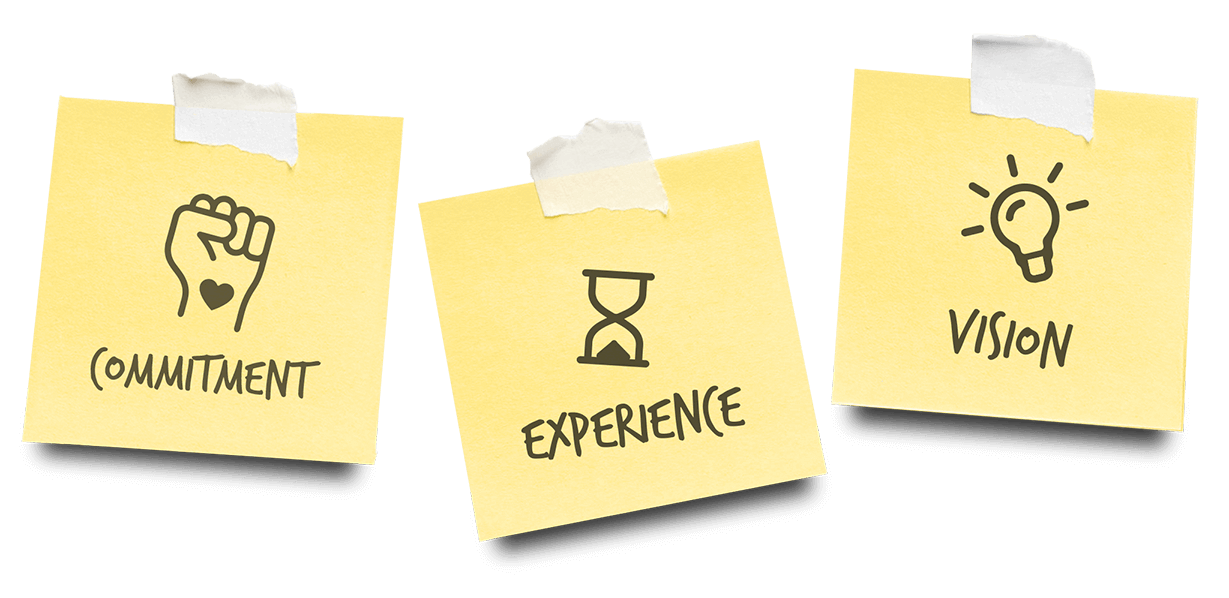 The combination of my own long-term commitment as an animal rights activist and 20 years of professional experience in international management positions at a global corporation is essential to my approach.
Consulting organizations that are committed to charitable goals is more of a calling for me than a profession. With KNOW YOUR ELEPHANTS I repositioned myself in the special role of being able to create social impact with my skills and my ethical convictions - which I see as the most significant contrast to my work in the corporate world.
This will make my contribution to your mission a matter of the heart. I have learned through already successful collaboration with organizations and my own activism that many organizations need precisely this kind of expert support.
DEALING WITH THE
ELEPHANT IN YOUR ROOM
Whether your cause is human rights, environment and climate protection, animal rights or other important topics such as social justice and equality – with full dedication, I will support your organization in becoming more effective and efficient. I guide you in the examination and shaping of your organizational culture, so that you can focus (again) on your actual goal!
With my systemic approach and enthusiasm for do-gooders, I help non-profit organizations and social impact initiatives around the world change their organizational structures in such a way to achieve the desired effect. Considering previous strategies, I impartially open up new perspectives and accompany you in implementing the desired change in a targeted, consistent and sustainable manner.
The unique opportunity to use my professional experience and skills to support people in realizing their vision of a better world is my greatest motivator.